The future of Operations Experience? Endless opportunity. My thoughts on our Series C investment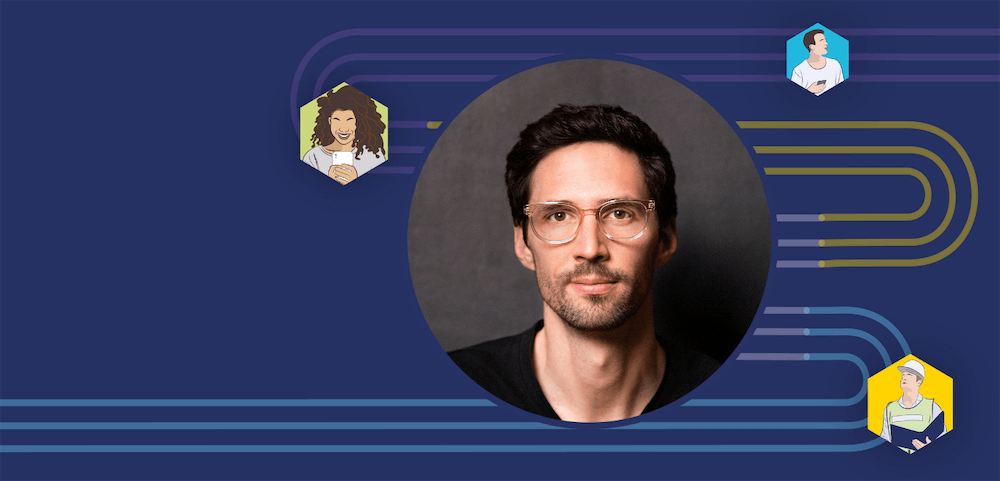 I founded parcelLab alongside my friends and esteemed partners Julian and Anton in 2015 with a passion for transforming traditionally opaque, frictional operational experiences into a joyful customer experience, with transparency and guidance. Over time, this has become what we've coined as Operations Experience Management, a movement that tackles mediocre post-purchase journeys and creates bespoke, branded experiences that inspire customer loyalty.
Our recent announcement of $112 million in Series C funding, led by global venture capital and private equity firm Insights Partners, has validated our firm belief in Operations Experience Management. It makes us even more confident that this will become a major category that will disrupt e-commerce as we know it. And, of course, it accelerates our mission to bring people and brands closer together.

Scaling up to deliver to new industries
I could not be prouder of the progress we have made in the past six years, alongside our incredible team. Our Operations Experience Management platform now monitors between two to three million shipments and sends between seven million proactive, personalized, event-driven emails every day. We process shipping data from more than 150+ carriers worldwide, including DHL, FedEx and DPD. And above all else, we create over 30 million reasons for customers to fall in love with brands each day.
We're super excited to be on this journey and looking forward to disrupting new industry sectors through Operations Experience. We're also ready to take our solution to new markets to help as many businesses as possible. As e-commerce becomes increasingly competitive, providing unique and branded experiences will drive growth. Identifying opportunities to further connect with people and build a better, stronger relationship is a key differentiator. With our support, brands can put their customer at the heart of everything they do. And they can create customer experiences of their own design, without letting data complexity hold them back. With this investment, the capabilities of our platform will improve and expand, and our customers will be able to serve and engage their customers better than ever before.
Shaping the future
Brands that leverage Operations Experience Management are transforming operational complexity into opportunities to outperform in the market. Household names, including IKEA, Puma and Lidl have already partnered with us to transform their Operations Experiences. And crucially, every business that works with us can create an experience completely of their own design, so as new trends and requirements evolve in time, each brand's Operations Experience can adapt as needed and cater for the ever-evolving expectations of consumers.
With this funding round, our ambition is to the shape the future of Operations Experience. And what does that look like? Endless opportunity.
Written by
Create new reasons for people to love your brand. Build standout post-sales experiences tailored to your customers. Deliver personalized touch points that grab attention and spark loyalty.
Read more from parcelLab
More from the category parcelLab