Technical Account Manager (m/w)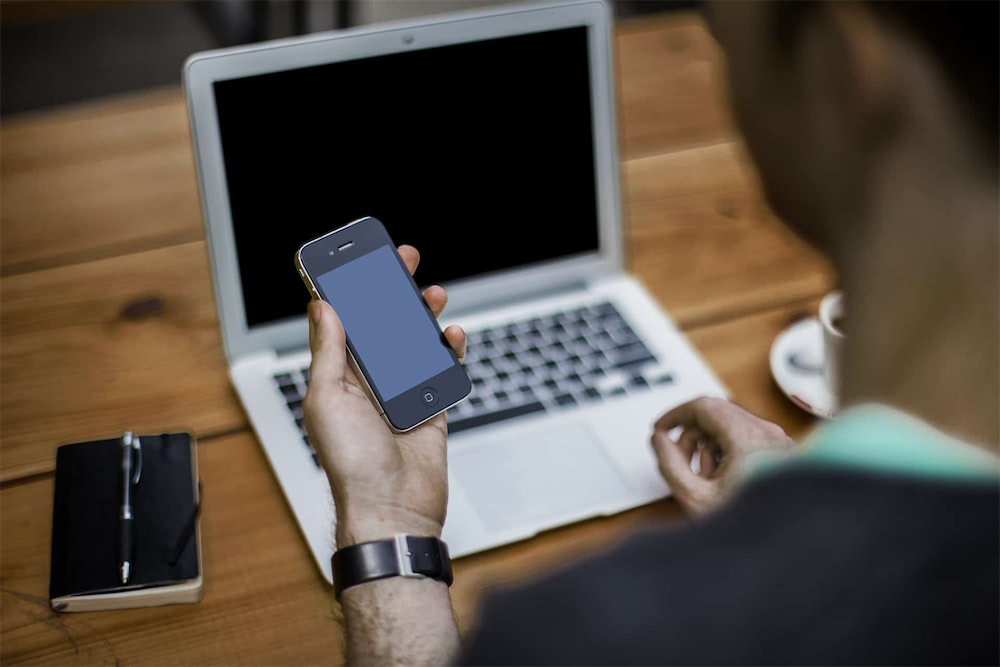 Technical Account Manager (m/w)
Until now, online stores throw away their customers after checkout by leaving the communication during shipping to DHL, UPS & Co - you've probably experienced this yourself. parcelLab solves this problem for the best of all online stores like Marc O'Polo, Teufel, MediaMarkt and Saturn.
Because we already support over 300 stores in their customer communication and new ones are added every day, we are looking for a Technical Account Manager who will get the best out of our software for our customers.
This is roughly how your days will go (at least the working part of it):
An open ear: In the morning you take care of our new customers, provide them with information about both the technical integration and the content options for shipping communication. All our customers always go through the same process, so you will think about how you can optimize this process.
Technical Consulting: at noon, you then take care of the larger new and existing customers, identify and understand their requirements, and technically implement the configuration for your customers. You don't program, but make adjustments to the heart of the system.
Product Ownership: In the evenings you sit with the dev team, you take care of solving the especially complicated requirements together, giving input for the product roadmap, and being up to date.
This is what you should bring to enjoy your tasks:
Technical understanding: you don't have to program, but you definitely need an understanding of how software works. We pride ourselves on being our customers' most flexible partners, and for that you need to know how to make sure the system does what you want it to do
.
Strong communication skills: you're not just good at communicating to our customers what works and what doesn't work - you're good at advising them on what they should do. If the same question comes up twice, you've already written it into the docs.
Grit: Start-up is a challenge. You will have to learn a lot of new things and want. But in return, you also take extremely much with you and will have a steep learning curve.
What we offer that you get nowhere else:
The chance to really make a difference and work in a highly motivated environment
.
For your commitment you will enjoy real flexibility, team events and a working environment as it should be.
A product that brings real joy to its customers. No joke.
A lot of room for your own ideas.
Breakfast, snacks and drinks.
This is what our customers say about us:
You guys are awesome J - Christian, COO of 11teamsports and one of our first customers
.
It's just fun working with you guys - Mathias, CRM Manager at Jochen Schweizer.
Be there - bring yourself and your ideas and have a part in our success to drive the development at our location in Munich at the main station. We offer you free development opportunities, flexible working hours and a secure salary.
We are looking forward to meeting you!
| Laura Gessler | laura@parcellab.com | Web: www.parcellab.com
Written by
Create new reasons for people to love your brand. Build standout post-sales experiences tailored to your customers. Deliver personalized touch points that grab attention and spark loyalty.
Read more from parcelLab
More from the category Research