How Springlane got up and running with parcelLab's platform in just two weeks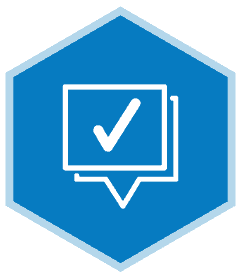 Springlane produces and sells more than 200 SKUs in 28 countries. Their popular products include ice-cream makers, food processors, mixers, pots, pans, grills and accessories. Recently, the team at Springlane decided to onboard with us in order to enhance their Operations Experience.
Our team made sure that Springlane was fully informed about the integration process from the beginning. As a result, Springlane were able to provide all of the necessary information for the integration in a timely manner.
The onboarding process
It is quick and easy to onboard with us. We go live with roughly 2-5 new enterprise businesses every single month. Plus, we already work with hundreds of B2C and B2B brands and retailers, so we have loads of experience onboarding! We're integrated with 150 carriers globally, and this number keeps growing. So, the likelihood is that yours is already set up with us and good to go.
Springlane put together a small, dedicated team to work alongside parcelLab on the onboarding process. This meant that everybody involved in the project knew exactly what was happening at any particular time. As a result, the onboarding was smooth, with no blockers. So, Springlane was up and running with us in just 2 weeks!
Ready to get started?
To start the process of onboarding with us, read our step by step integration guide. It explains everything you need to know about getting started with us. If you have any questions about parcelLab or onboarding with us, get in touch.
Written by
Create new reasons for people to love your brand. Build standout post-sales experiences tailored to your customers. Deliver personalized touch points that grab attention and spark loyalty.
Read more from parcelLab
More from the category parcelLab