Springlane and parcelLab - Onboarding in just two weeks!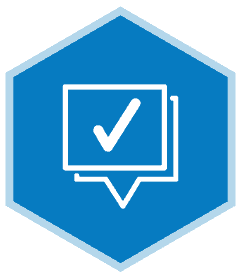 In order to provide customers with the best possible shopping experience, Springlane decided to further optimize their customer experience with our help.

.
Springlane manufactures and sells more than 200 SKUs (stock keeping unit) in 28 countries. Its most popular products include food processors, blenders, pots, pans, ice machines, grills and accessories. Recently, the team at Springlane decided to work with us to improve the operations experience and provide an even better shopping experience for their customers in the future.
At all times, our team ensured that the Springlane team was fully informed about the integration process. Through this flow of communication, Springlane was able to provide all the information needed for the integration in a timely manner.
The Onboarding Process
The onboarding process with us is quick and easy at all times. We go live with about two to five new online retailers every month. Plus, we already work with hundreds of B2C and B2B brands and merchants - so we have plenty of onboarding experience!
Furthermore, we already work with about 150 logistics providers worldwide, and that number is growing all the time. So it is very likely that you can start directly with us without any problems.
How did the onboarding process with Springlane go?
Springlane put together a small, very dedicated team to work with us on the onboarding process at all times. This meant that everyone involved in the project knew exactly what was happening at any given time. The result was a smooth onboarding process without any issues or stumbles. The result: Springlane was up and running after just two weeks!
Do you want that too?
Do you want to improve your operations experience and offer your customers an optimal shopping experience?
Then get in touch with us!
Written by
Create new reasons for people to love your brand. Build standout post-sales experiences tailored to your customers. Deliver personalized touch points that grab attention and spark loyalty.
Read more from parcelLab
More from the category parcelLab