How Retailers Can Improve Customer Experience by Owning Their Logistics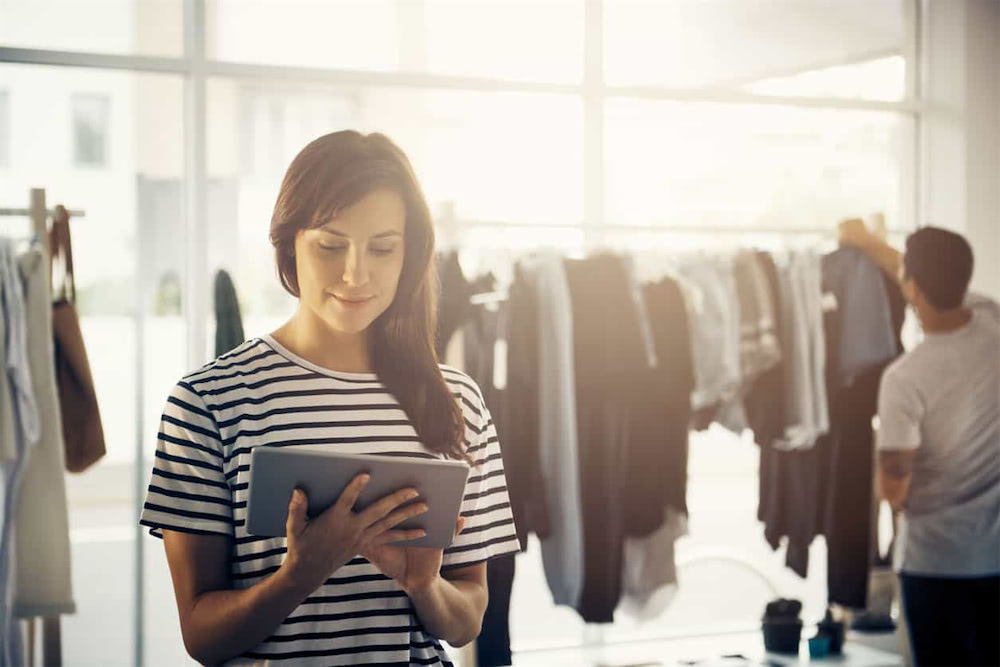 What do your customers want – apart from your products and services – ? A better experience. You probably already know this. Customer experience is a massive retail buzzword right now. However, when research shows that 87% of customers believe brands need to put more effort into experience, improving CX starts to become an economic imperative.
However, the online retail space is more fragmented than ever, and it's becoming increasingly challenging for companies to boost engagement, enhance personalisation, and maintain a consistent customer experience online, offline, and everywhere in between.
While technologies such as social media, messaging services, and chatbots are helping brands deliver smarter, round-the-clock, multichannel services – thanks to developments in AI and machine learning – to set these up effectively takes time and money. And most are geared towards increasing purchases, which, as an end result in itself, is somewhat short-sighted.
Optimising the Post-Purchase Customer Experience
The post-purchase phase is also a crucial part of the customer experience. It's an opportunity for brands to go the extra mile. So why do so many brands use it as an opportunity to get 'How Did We Do?' feedback when they could be re-engaging customers with other offers?
###Maximize your post-purchase experience.
Although long regarded as the 'boring' part of the sales process, the delivery process is an excellent way of maintaining customer engagement. When a product's dispatched for delivery who is it that customers deal with? Your preferred courier company, right? Why would you want to give them a free marketing channel? That's essentially what they do when sending 'parcel update' logistics emails to your customers. These messages reinforce faith in their brand to deliver your products; they enhance the courier's customer experience.
Taking Charge Of Delivery Communication
So imagine you were able to take charge of delivery communications, rebrand them, and send personalised emails to each of your customers. Messages like these give you an additional opportunity to showcase your brand personality (no pre-programmed chatbot required), send related information to your customers about upcoming offers and events, and give them a greater sense of, well, community. By keeping them informed about their delivery, you demonstrate that your company doesn't just 'sell'; it 'cares' and openly takes responsibility for the entire purchase cycle.
Post-purchase communication can engange, excite, explain and endorse. It's all in the hands of the retailer
Build Trust In Your Brand
You see, consumers put their trust in brands. That trust is underpinned by everything from product quality to company values and needs to be reflected in every single interaction – across each on- and offline touchpoint throughout the customer journey. By incorporating delivery comms into your wider marketing mix, your brand can 'own' the final part of the customer experience process and start generating brand equity: rather than one-off sales.
Written by
Create new reasons for people to love your brand. Build standout post-sales experiences tailored to your customers. Deliver personalized touch points that grab attention and spark loyalty.
Read more from parcelLab
More from the category Research