How do the top 100 stores communicate during the shipping process?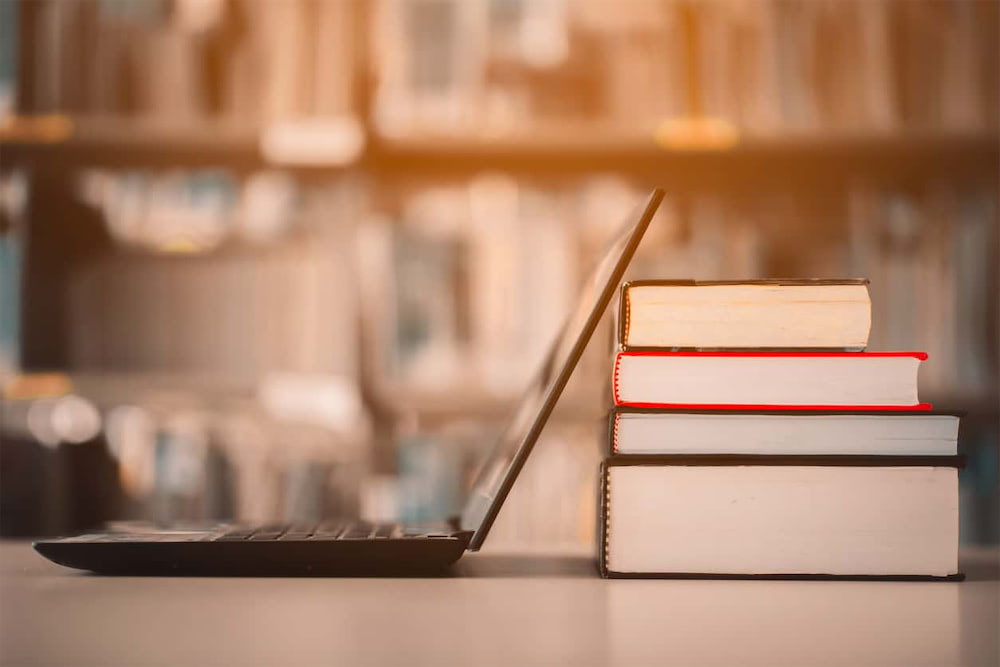 Many retailers do not know that shipping the package is a very emotional phase of the customer journey for the customer. Thus, it is actually even more important that this process is constantly monitored and optimized. However, as our E-Commerce Shipping Study 2018 has already revealed, there is still a lot of room for improvement among Germany's top 100 online retailers. But why is that and what is the problem?
The most interesting insights from the e-commerce shipping study
.
The parcelLab E-Commerce Shipping Study analyzes the German top 100 online stores in the areas of checkout, shipping and returns. For this purpose, test orders were placed with the largest German online retailers. Some of the results are very sobering: there is often no trace of customer experience.
Which carriers the top 100 stores use
Our study clearly shows: DHL is in first place among the most successful German online stores. 88 percent (multiple selection) use the shipping service provider to send their parcels. Hermes is the second most popular provider with 43 percent. DPD (20 percent), UPS (14 percent) and GLS (5 percent) follow in second place.
Alternative delivery offers of the top 100 online shops
.
It is important to many customers to have their parcel delivered to a post office, Packstation or branch if they are not at home. Here we can see quite clearly: one fifth of the top 100 retailers do not offer their customers any alternative delivery option at all. Delivery to a Packstation is possible for 59 percent of retailers, as is delivery to a selected post office branch (41 percent).
Track & Trace the Top 100 Shops
.
When it comes to track & trace, retailers unfortunately still predominantly rely on the shipping service provider instead of communicating with their customers themselves. Therefore, at 61 percent of retailers, the carrier takes over this task, even though retailers lose valuable customer contact points as a result. In a few online stores (9 percent), there is no track & trace at all during shipping and only 30 percent of retailers have an integrated track & trace page. There is potential for optimization here.
Processing returns
.
The issue of returns is a major problem for many retailers, as these can reach a percentage of up to 80 percent. Nevertheless, it is important for customer loyalty that returns can be handled easily and conveniently - at best by enclosing an appropriate returns label. 40 percent of the top 100 stores handle returns in this way. At the remaining retailers, the label has to be downloaded online (26 percent), requested by e-mail or phone (27 percent), the package handed in at the store (20 percent) or picked out from the shipping confirmation. In addition, five retailers do not provide a return label at all.
E-Commerce Shipping Study 2020
The E-commerce Shipping Study analyzes the shipping & returns services of Germany's top 100 online retailers. The selection is based on the list: EHI Statista E-Commerce Market Germany 2019. We analyzed which shipper & shipping options are available, how high the delivery fees are and how delivery times are communicated. We also wanted to know how retailers communicate with their customers during shipping. How are returns handled and when are refunds issued? There are big differences between retailers in terms of service quality.
Sound interesting? You can find even more results and tips for optimizing the customer experience in our E-Commerce Shipping Study 2020.
Written by
Create new reasons for people to love your brand. Build standout post-sales experiences tailored to your customers. Deliver personalized touch points that grab attention and spark loyalty.
Read more from parcelLab
More from the category Research