Are you ready for a digital peak season?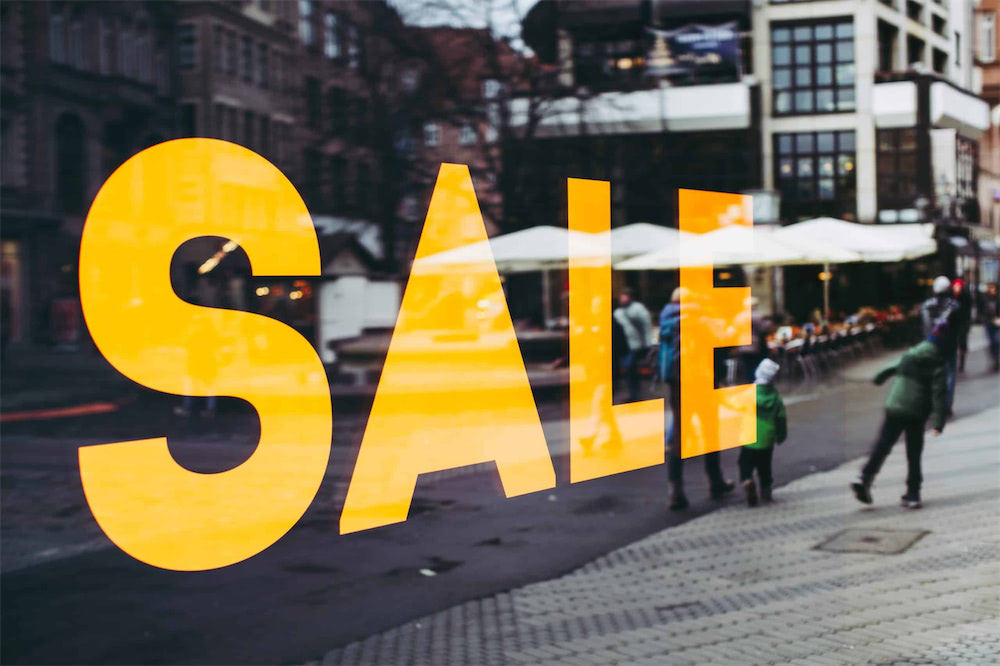 During lockdown, many consumers expanded their online buying habits. Many shops are now open, but consumers are still buying online to avoid unnecessary risk. So, traditionally brick-and-mortar stores have started to grow their online presence. Many brands are relying on a successful peak season to balance out low sales earlier in the year. So how can brands prepare?
What will a digital peak be like?
Usually, when you think of seasonal sales, you think of overcrowded shops. Customers queuing to get their hands on sale items. Unsurprisingly, this is predicted to be very different this year. According to a study from Rakuten Advertising, 73% of people are likely to complete their seasonal purchases primarily online. On days known for being busy, such as Black Friday, many customers will stay home and avoid the crowds.
But it is not expected that people will snub the sales altogether. 85% of retailers believe online sales will increase this holiday season compared to last. Consequently, over half of brands are investing in website upgrades in preparation for a digital peak season. Retailers are rethinking their marketing to focus on getting customers on their site rather than in their stores.
What to do first
Brands need to create a digital experience that contends with the instant gratification of buying in-store. Meanwhile, 23% of consumers say they are anxious about availability. 24% of customers are concerned about shipping. So, it's never been more important to keep customers informed. But most retailers don't have control over what emails their partners are sending. They also don't know the volume or quality of the communication. Some customers may be inundated with logistics-heavy notifications from parcel carriers, whilst others may receive nothing at all.
To keep customers engaged and excited to receive their product, brands should reclaim their post-sales communication. Brands should send proactive, customer-focused emails. Offering an Order Status page also allows customers to see how their delivery is progressing instantly. The page can be personalised for every customer to ensure that the content is engaging. Coincidentally, this is also a great way to cross-sell, as all the traffic will be sent directly back to your site. Therefore, this is an easy way to maximise success this digital peak season
Get started
parcelLab will automate communication throughout your customer journey. Firstly, we will help you to find touch points throughout your customer journey wherein you can add valuable communication with your customers. We'll then help you to create a bespoke communications workflow, designed around you and your customers.
Also, parcelLab allows you to monitor and analyse shipment data. We provide a Communication Dashboard that will outline overall performance. Plus, we will provide your team with ongoing support to guarantee project success.
Are you ready for a digital peak season?
This peak season, brands will be in unfamiliar waters. But investing in your post-sales experience will ensure that you deliver a high-quality service. Automating your post-sales experience will ensure that all customers receive regular, relevant updates on their orders. This will help to make peak season run smoothly.
Written by
Create new reasons for people to love your brand. Build standout post-sales experiences tailored to your customers. Deliver personalized touch points that grab attention and spark loyalty.
Read more from parcelLab
More from the category Trends